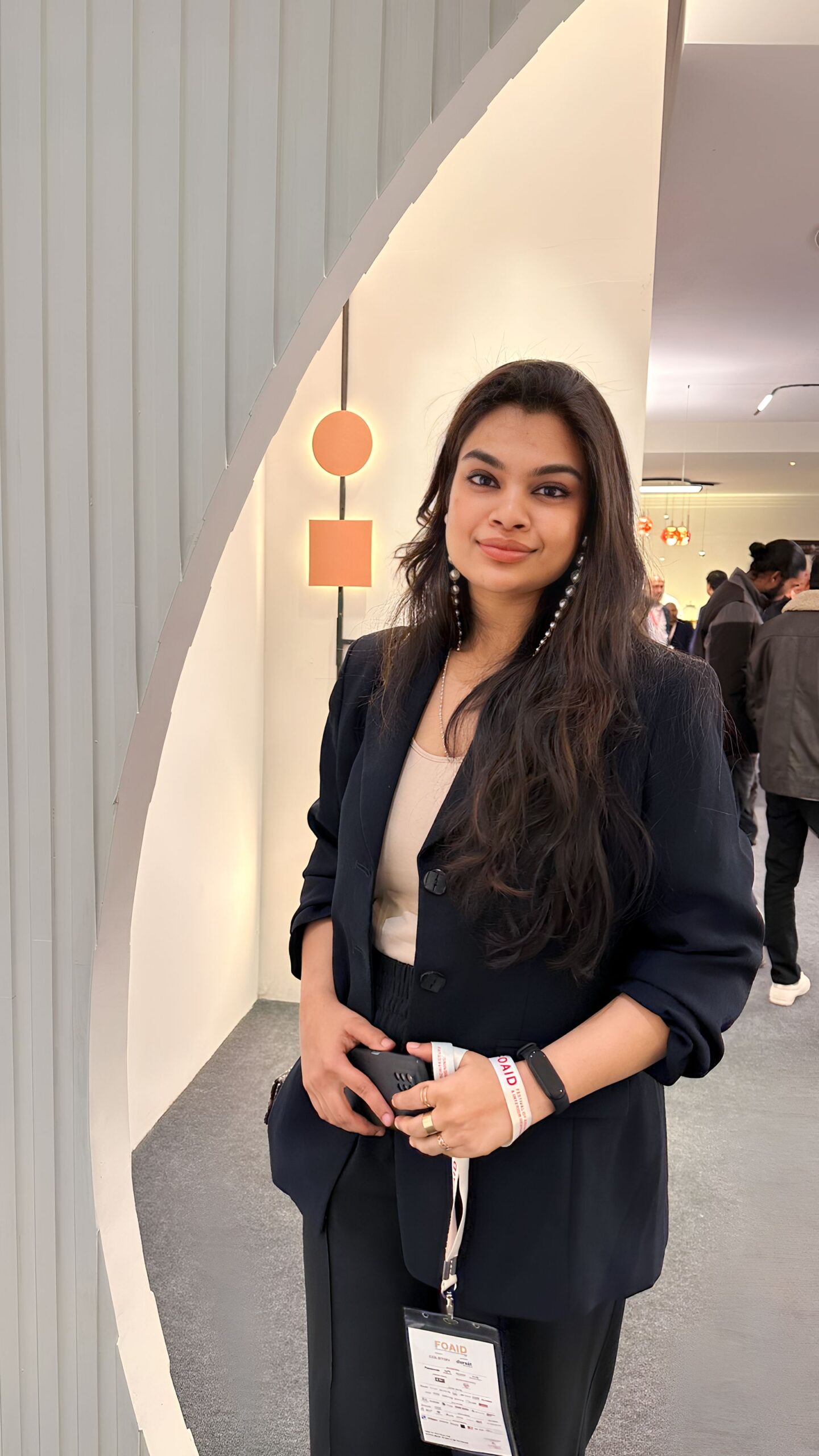 Design Sense Architects is an architecture and interior design firm, established in 2016 by Ar. Anchal Garg, with an objective of creating contextual, artistic & bespoke design solutions. We believe in looking at each project with a fresh, new perspective, a fact that finds resonance in our belief in creating vibrant, out-of-the-box solutions that strike the right note between practicality and aesthetics; constraints and aspirations. Through our work we attempt to enrich elemental modernity with intensive research into traditional as well as non-conventional practices, evolving culturally relevant, contextually responsive and resource efficient design solutions. Our founder, Ar. Anchal Garg is a graduate from MBS School Of Planning And Architecture, New Delhi. Design Sense is a young idea driven art and architecture office (Initially know as 'Design Street').She has worked at various renowned architectural firms and also worked as set designer on various ads and bollywood projects like '
October
' (starring Varun Dhawan) and '
Veere Di Wedding
' (starring Kareena Kapoor and Sonam Kapoor).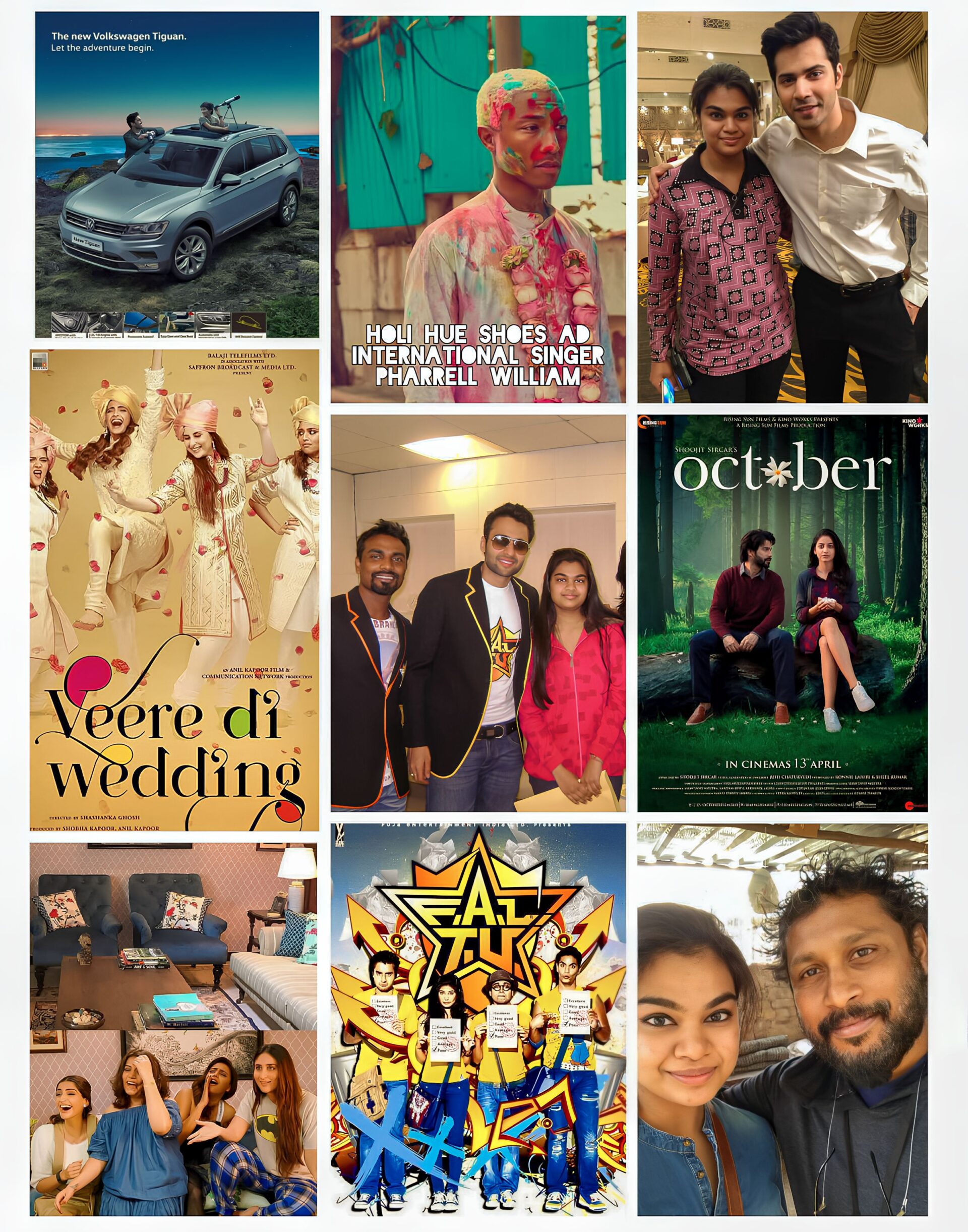 At Design Sense we work towards creating comfortable, inviting and illuminating spaces that are pleasing to the senses, yet facilitating an ease of maintenance. We seek to develop thoughtful and sensitive work, mindful of users of all types while bringing in a sense of playfulness and joy.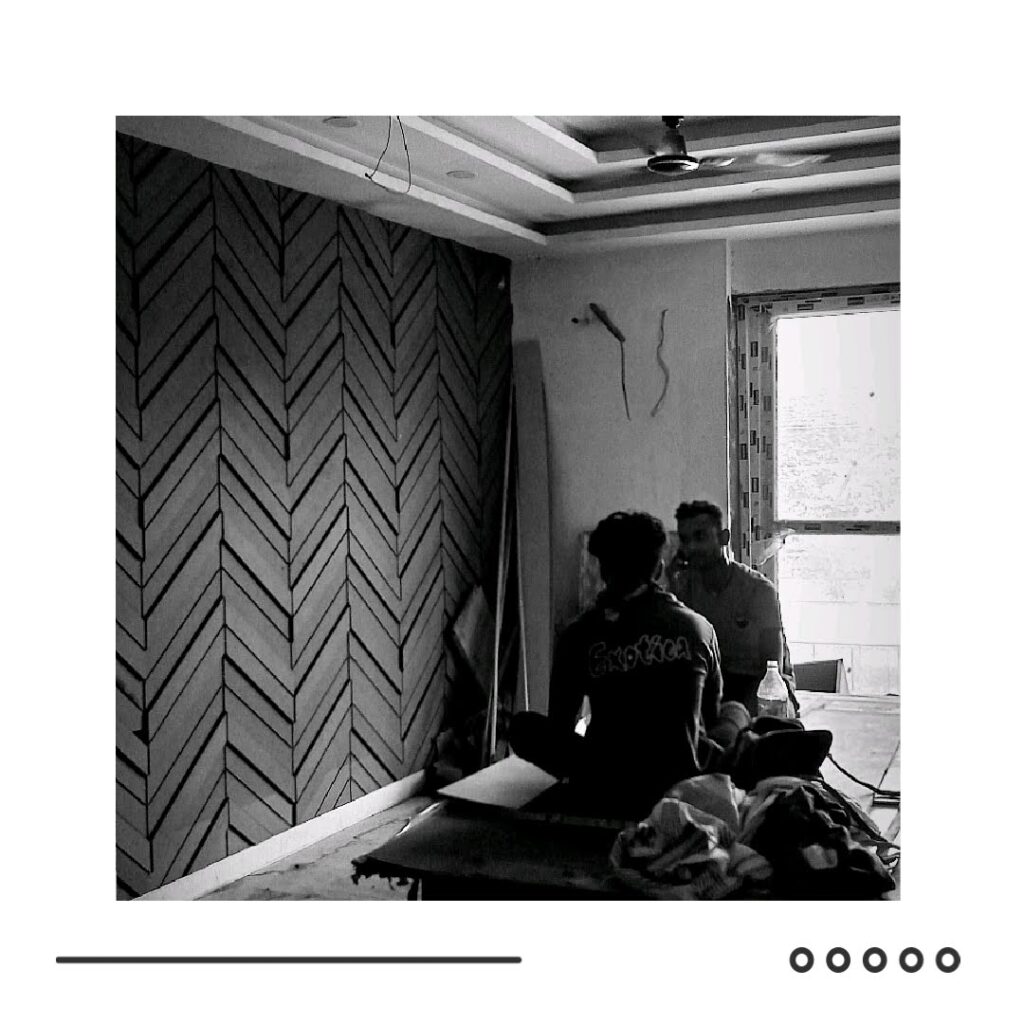 The principles that guide our work are rooted in timeless, classical design issues such as Site, Order, and the use of Natural Light that are not unique to period, style, or context. At Design Sense we believes good design is produced from careful study and research, combined with technical knowledge and artistic judgment. Attention to detail, proportions and scale, together with our team takes over everything, from an idea and concept development to realization. We believe in traditions and incorporate them within our innovations. All our projects incorporate a unique artistic image and functional solutions. Client is the soul of the project. Our main goal is to illustrate his/hers values and individuality through design. Design sense ensure the finished product fully develops the potential within the concept. Extensive use of CAD and computer 3D Modeling, which is done in house, helps the client to visualize their project in the best possible manner. All experimentation with space, light and material can then be done using this platform till the final result is achieved. We offers integrated design services for the built environment, encompassing master planning, architectural, landscape, interior, lighting and furniture design.